Choosing the right cable assembly can sometimes be a tricky task, as there are so many different variants and variables to consider. Our Emolice cable assembly team have put together this quick guide to highlight what you should consider when choosing your cable assembly.
Finding the right components
So where is the best place to start? Firstly, there is the consideration of what parts are needed in order to manufacture your assembly. If some of the parts are difficult to acquire, then the lead time of your product will increase. This can be the case with more complex/high demand cable assemblies. For this reason, our specialist team can offer help and advice by suggesting parts that are more easily accessible for a necessary deadline. This ensures you get a high-quality product with fast turn-around.
We understand that there may be an aspect of exploring different options for yourself and your company before committing to anything immediately. For this reason, we offer an RFQ service that allows you to request a quote. This service is free of charge and you we aim to get your quote back to you within 1 working day of receiving it. There is also no obligation to use us having upon receiving your quote. Completing our RFQ form will not tie you down in any way.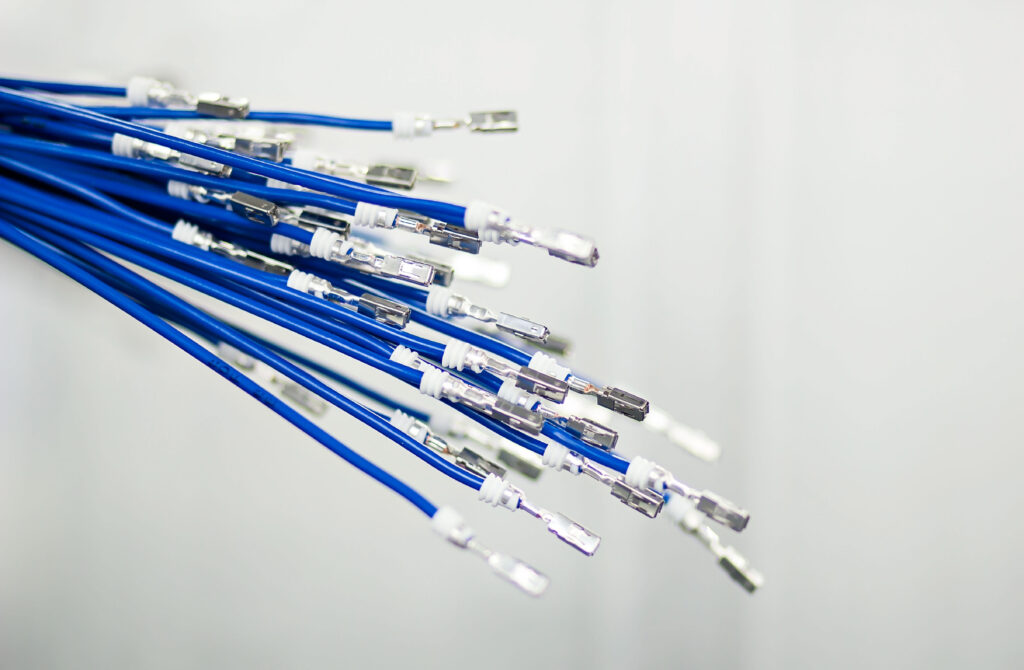 Are the cable connectors easy to assemble?
Although our team of IPC trained and certified assemblers work incredibly efficiently to high standards, if an assembly is difficult to build, both the time and labour costs can increase. Components and parts are often the focus for costs. However, the cost of labour can often be a factor that will increase the overall cost. You should keep this in mind when you're looking into sourcing your cable assembly production.
Will your cable assembly be mass produced?
If you're designing assemblies for the UK but overtime, may be distributed across the globe, ensure that all the parts within your assembly are available worldwide. If not, it may become increasingly expensive to produce the cable assembly in different areas of the world.
As specialists within this one area, our team are on hand to help from the early stages of the design process. This ensures that your final cable assembly will be easily accessible and available for wherever you may need it. This may seem clear to some; however, it is important to keep this in mind at the start of your assembly process.
Geographical Requirements
Additionally, it is important to understand that requirements in which your assembly needs to adhere to. Differing locations across the world will have different regulations. For example, any product going to the USA must use UL Approved components.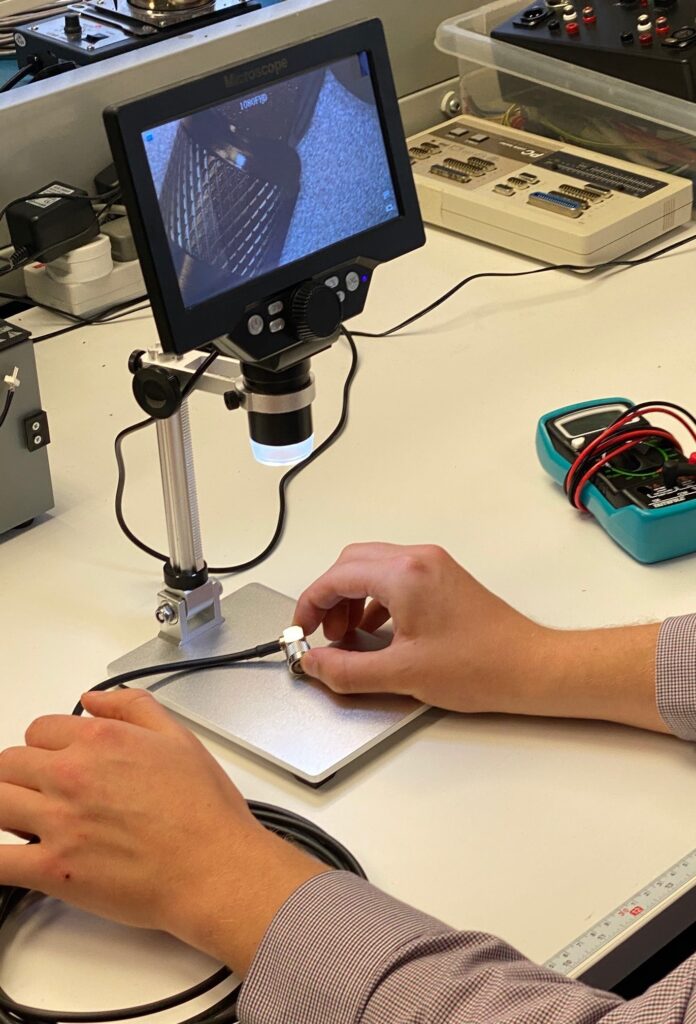 If you are new to cable assembly, this can be difficult to understand and research due to it being technical knowledge by default. To avoid this, ensure you have outlined your location when approaching a company to make your cable assembly. Our team of experts can advise if any location-specific parts need to be used throughout the assembly.
Will it be used in a harsh or extreme environment?
Finally, the environment in which your cable assembly will be in needs to be given thought. Will it be in harsh conditions such as extremely high or low temperatures? Does it require to be more robust than a standard assembly due to the nature of product it will be in? No two cable assemblies are the same. The more detail and information you can give us, the more bespoke we can make your order. This will mean greater longevity and the quality of which it performs at will be much higher.
We pride ourselves on the ability to produce high quality assemblies with fast turnaround times. Contact us today to speak with our team of specialists to get started. Alternatively, if you've got a greater understanding of what you need, be sure to fill in our free of charge, no obligation, RFQ form today. We aim to get a quote back to you within 24 hours and the conversation can begin from there!