A multi-disciplined engineering company that specialises in contract manufacturing services
Emolice Contract Manufacturing Solutions (Emolice) specialises in providing a comprehensive range of contract manufacturing services for the electronics and manufacturing industry.
With ISO 9001 accreditation, Emolice can cater for the manufacture of a simple control panel built to design to full Cable Assembly Services, Box Builds, Mechanical Design & Assembly, PLC programming, complete Control Systems, PCB assembly, and more.
Cable Assembly Solutions
With an IPC A-620 fully trained workforce, we guarantee low costs and high quality on all our cable assembly manufacture.
We create custom made wire assemblies and cut, strip and crimp or tin using our industry proven machines.
Control Panel Manufacture
As a UK Control Panel Manufacturer, we have extensive experience in the design, build and programming of a variety of control panels, including: Remote IO Panels, Machine Control Solutions, and complete Industrial Control Panel Systems.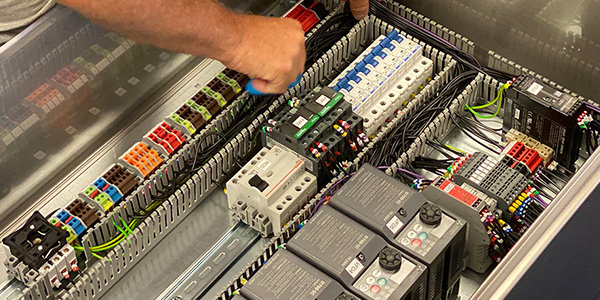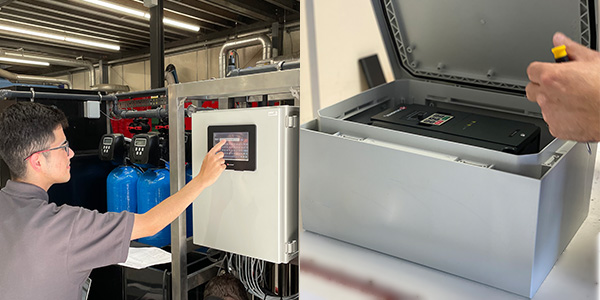 Box Builds & Mechanical Assembly
Our box build assembly services range from simple control boxes to more complex systems that form part of an engineered solution.
2D and 3D CAD capabilities allow us to offer design services for custom enclosures, fixtures, frameworks and metalwork
Our services also include the fabrication and assembly of metalwork.
PCB Assembly
While we offer complete control panel design and PLC software design/action, we also assemble printed circuit boards (PCBs).
Our team of expert assemblers and manufacturers can build and produce your PCB from a basic brief.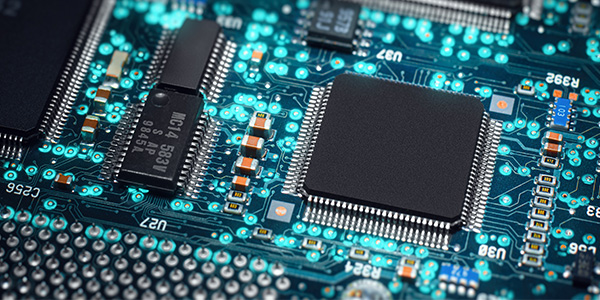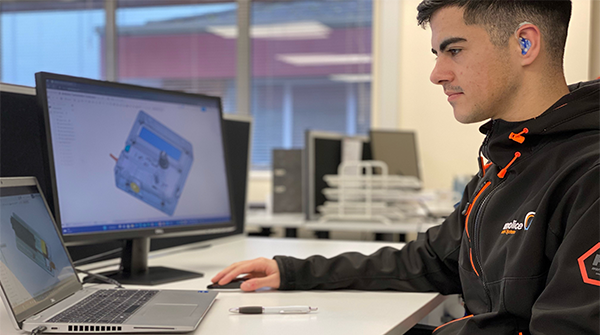 DESIGN & MANUFACTURE
We offer bespoke electronic design and manufacture services.
Our services also include the fabrication and assembly of metalwork.
The Emolice team are fully trained and certified in CAD software and mechanical assembly. This allows us to take on a range of different job sizes and ensure we have a fast turnaround for all our customers and various projects in the electronic manufacturing field.
Latest News
Case Studies
The team at Emolice Contract Manufacturing Solutions delight our customers from many different markets with custom cable solutions, tailor made box build solutions for technical electronic products and unique control panel systems. Our clients range from one man start-ups with amazing ideas, to world leading companies working with the latest technology. Take a look at some of our latest projects below:
We moved our control panel work to Emolice Contract Manufacturing in 2018 and we continue to be impressed by the quality and excellent service that we receive. The team that work with us on our R&D, pre-production, production cable requirements and control panels are always competitively priced with an excellent on-time delivery record.
Call us today 01344 266530, we would love to hear about your project. Or you can fill in our contact form and we will be in touch shortly.