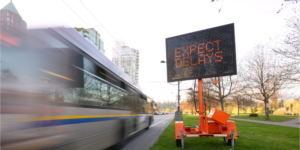 The team at Emolice Contract Manufacturing Solutions delight our customers from many different markets with custom cable solutions for technical electronic products. Our clients range from one-man start-ups with amazing ideas, to world leading companies working with the latest technology. Take a look at some of our projects below:
Computer Peripherals
Consumer Electronics
Traffic Signage
Digital Point of Sale
Manufacturers across Multiple Industries
As you can see, we offer our services to a range of different products and industries and not exclusive to those listed above. Our cable assemblies end up in a vast variety of different products and due to this, we can most likely help you.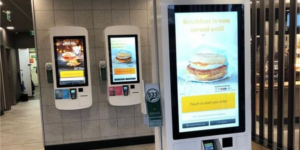 Furthermore, no matter the size of your company, the team at Emolice are determined to satisfy all our customers. We offer bespoke cable solutions for any challenges you may have uncovered. Moreover, with a team trained in the latest IPC techniques, we can guarantee the highest quality, competitive pricing, and fast turnarounds.
Emolice understands that your cable needs may be specific, complex, or required promptly. We pride ourselves on being able to remove the challenges and struggles for our customers. Also, we ensure we ultimately deliver a high-quality cable solution. Be sure to get in touch with us today and fill out a ZERO obligation RFQ, giving us the details we need to provide you with a free quote.